We moved to Berlin more than two years ago and have come a long way from being completely lost and confused to starting our own business. Like any newcomer, we made a lot of mistakes and wasted a ton of nerves. All we ever wanted in the first days was that someone to hold our hand and tell us how it all works.
That's why we made How to Berlin. So that you could move comfortably and calmly, find an apartment and not freak out from the paperwork. Find yourself and love Berlin like we do.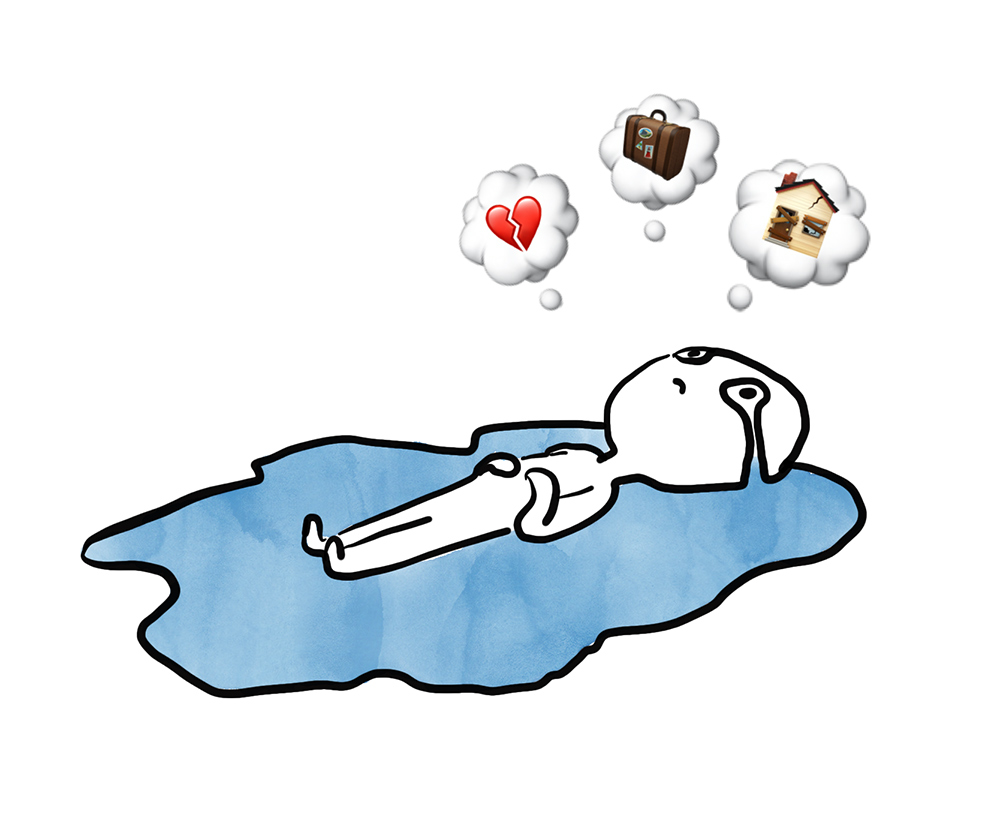 Stay calm and chilled
Moving is always hard. Dozens of tasks fall on you at the same time and you think they'll never end.
We'll support you, tell you the rules and lifehacks, help you not to freak out and not get caught in the tricks of the brokers.
How much does it cost?
Every case is individual for us, but for your convenience we have combined our services into packages. Anyway, we'll discuss everything with you (online or in person - as you wish), understand what kind of help is needed and tell you exactly how long it will take.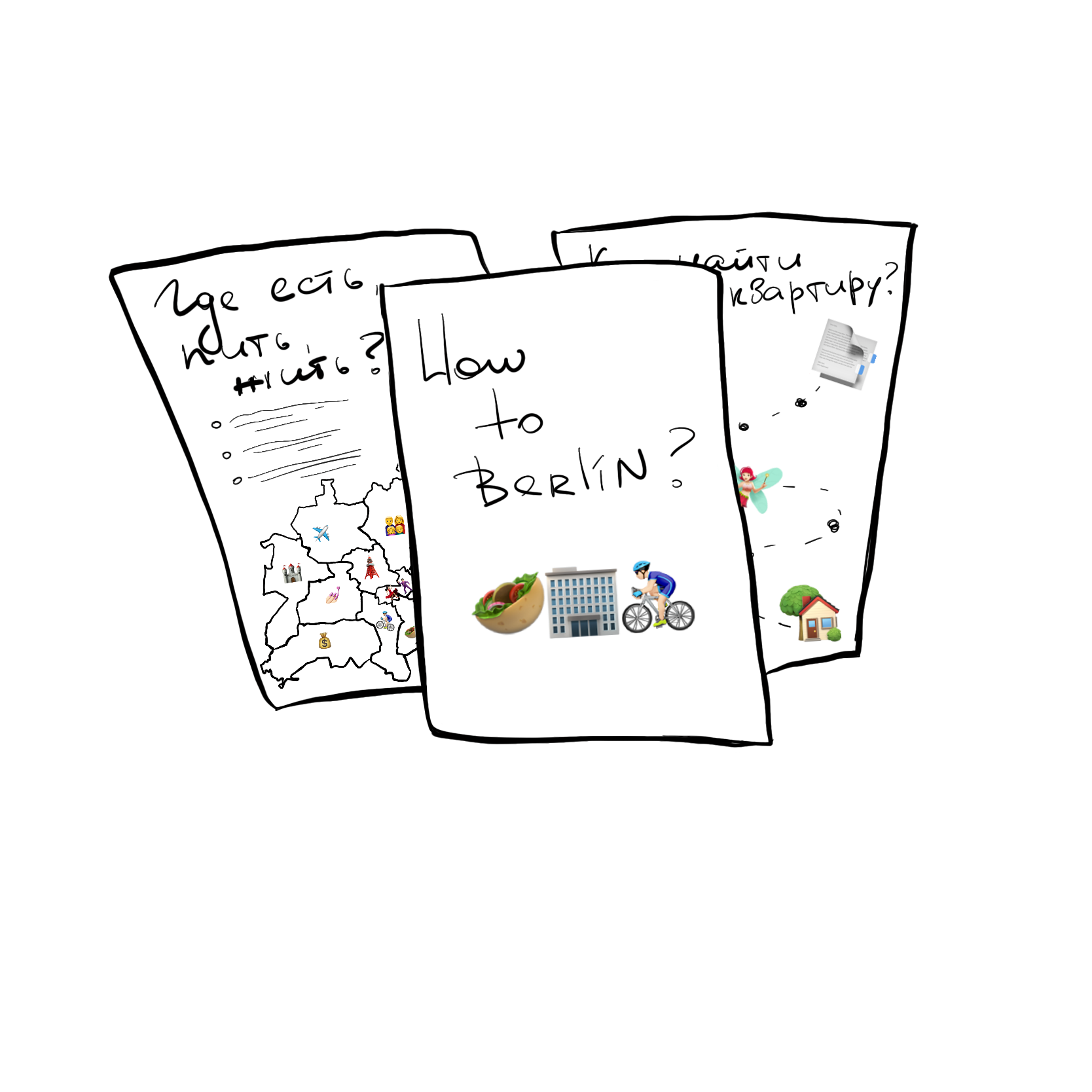 We structured all our experience and wrote a detailed guide that we ourselves would like to have earlier.
Schemes of districts and prices for housing in them, tax deduction lifehacks and craft checklists won't let you forget a single piece of paper.
In simple language with a lot of pictures. Coming soon!